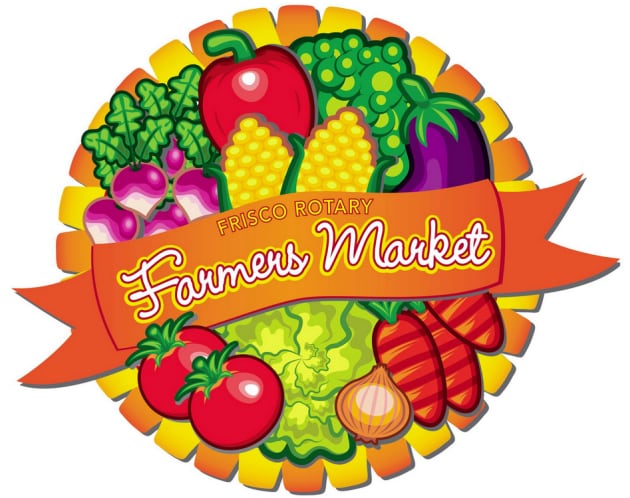 Location:
8821 4th Street
Between Main & Elm
Frisco, Texas 75034
Dates & Hours
May 6 - Oct. 21, 2017
Every Saturday as weather permits
8 a.m. to 1 p.m. or sell out
Details:
Back for another season, the Frisco Rotary Farmers' Market offers locally grown produce and artisan products that your family will love. From vine-ripened tomatoes and juicy peaches to local honey, grass-fed meat, arts and crafts, and numerous other products, you'll find tons of goodies to fill your reusable shopping bags.
Freshness and quality are key at the Farmers' Market. If you have an interest in farm-to-table living and enjoy developing relationships with those who produce your food, it's a great community event to be a part of. The market takes place in Historic Downtown Frisco between Main and Elm Streets, and it's a long-time tradition, dating back to 2007.
A long list of vendors participate, including but certainly not limited to Denton Creek Farm, K Bar K Meats, Revolution Artisan Pops, Olives 'n Oil, DFW Lip Mommas, Aria Bathworks, Flower Mound Soap Works and Growing Up Gardens.
Our local Farmers' Market was founded by The Frisco Noon Lions Club and today is hosted by the Rotary Club of Frisco. To learn more about the Frisco Rotary Farmers' Market, including details about the types of fresh foods offered at the event, visit the official website here.