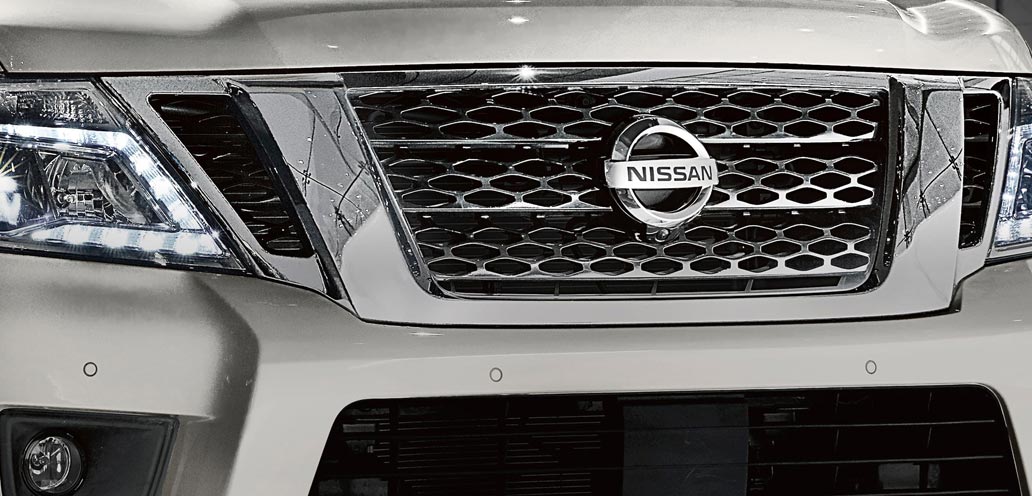 3rd-Row Seat Advantages
For some brands, 3-row SUVs are a thing of myth, a principle that may eventually make its way into the brand's lineup but as of yet doesn't exist. Third-row seating has many pros: the obvious increased passenger-carrying capacity. For example, car seats tend to take up more passenger room than normal, leaving those grown-up family members with very little elbow room during car rides. Third-row seating should always be considered if you're carrying one or more car seats or booster seats in the vehicle so that passengers can breathe easy and enjoy their space. Larger families consider the 3rd-row a must.
Does Nissan Make a 3rd-Row SUV?
Nissan is an automaker that certainly offers 3rd-row seating in their SUVs. The more pertinent question is, which models are available that offer 3rd-row seating? Currently, there are three SUVs that Nissan makes with that coveted 3rd row:
The Pathfinder and Armada both have standard 3rd-row seating
The Nissan Rogue has optional 3rd-row seating, which makes it a very versatile choice for all customers
All three of these SUVs are a stunning array of affordable SUVs offering 3-row seating offering your family room to enjoy life on the road. No one wants to have to feel cramped in that second row, so if you have a growing family, it might be time to admit that you need the versatile 3rd-row for your older children. They enjoy enough time together at home. Why make them travel together in the SUV, too?
Learn More About Nissan's 3rd-Row SUVs
Nissan continues to expand features for the Armada, Pathfinder, and Rogue. As the years go by, you'll have more to love about these 3rd-row SUVs. And it's certain that Nissan has plenty more 3-row SUVs in the development stage. For now, these are the three that you should ask about when you call into the dealership to
request a test drive
. If you take a test drive with the whole family, you'll get an idea of just how necessary that cozy 3rd-row seating is for your older passengers.
Call the dealership
today to learn more.