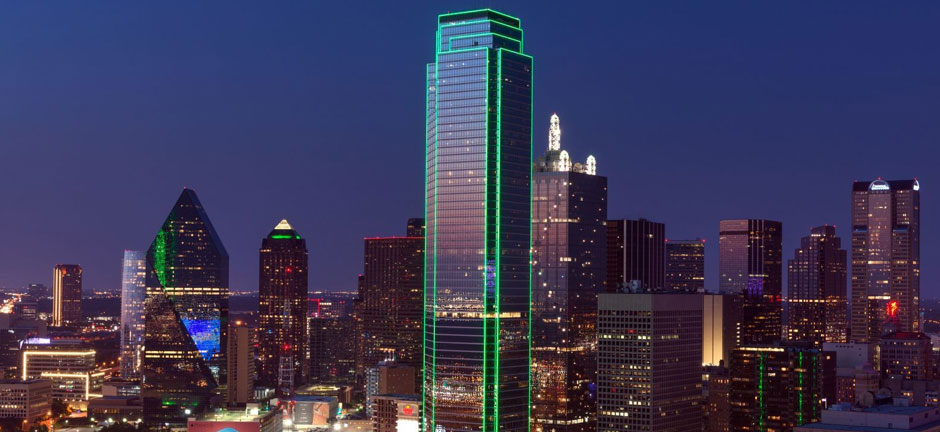 Giving a Voice to the Voiceless: How Women Empowering Women Supports North Texans in Need
In most families, every single member of the family depends upon a woman to nurture the whole. That's the philosophy of the Women Empowering Women Foundation. But when that woman is the victim of violence and circumstance, it's difficult, if not impossible, for her to nurture others because she is focusing on their survival.

This is where their mission comes in.
Women Empowering Women (WEW) is a local nonprofit that serves as a community resource to empower and improve the self-confidence of women who are victims of domestic violence. In addition to providing opportunities for these women to develop skills and strengthen their families, WEW also hosts workshops on domestic violence, emergency shelter, and financial assistance.
Due to the COVID crisis, there's an increase in demand for essential resources. Jobs in limbo and more time shut inside with their abusers means another layer of trauma for these women. WEW relies upon community support to help women in need.
Are you interested in volunteering? Donations for clothing drives for kids and food banks are instrumental in keeping programs strong. You can also donate via PayPal if giving your time isn't possible right now.
To learn more about WEW and the work they're doing in our community, please visit their website.