Crest Nissan Makes Shopping Online Easy
Have you decided it's time for a new car? Let our dealership help. With our intuitive, user-friendly website, car shopping is faster and easier than it has ever been. We offer a variety of online tools that help you determine your monthly car payments, get an estimate for your vehicle's worth, schedule a test drive, and even put down a deposit for a new car. Ultimately, our online shopping process reduces the amount of time it takes to buy a car, which means you'll drive away in your dream car much sooner.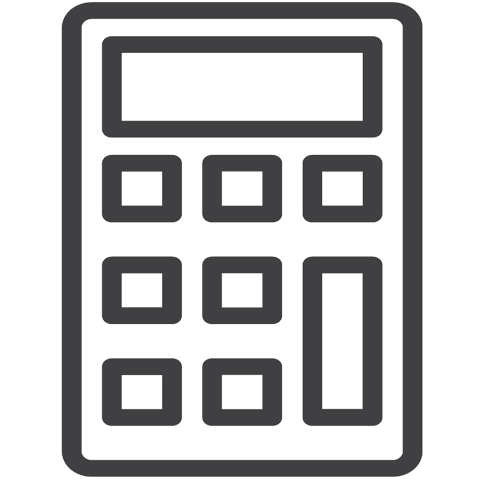 Calculate Your Payment
Before you buy a new car, one of the first steps you must take is to figure out how much you can afford to spend on it. While calculations for a monthly car payment can be complex, our user-friendly calculator makes it easy to input your information and get a good idea of how much you can expect to spend monthly on a vehicle. This includes figuring out average interest and capital payments you'll make every month and how much cash you'll need to put down. The calculator works for new and used cars of various makes and models.

Find the Value of your Trade
Regardless of whether you're buying a new or used car, you might be able to trade in your current vehicle to save money on a new one. Also available right on our website, this tool helps you find out how much money your car is worth. The calculator uses information like the car's make, trim level, mileage, and condition to determine its value. The more specific information you can include, the more accurate your estimate will be.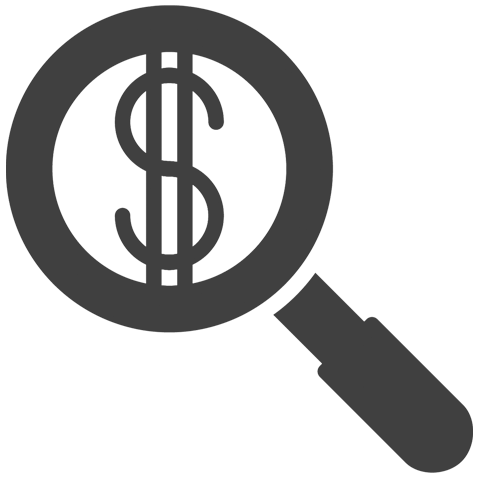 Apply for Nissan Financing
Completing financial transactions online can seem intimidating, but we put your worries to ease through our safe and secure online financing process. When you use our website, you'll be able to focus on getting the financing you need without jeopardizing your online security. With the number of financial partners that we use, it is simple to get vehicle financing regardless of your credit history. From customers with excellent credit ratings to poor credit ratings, we find a financing solution that works for everyone. Using our online tool provides access to financing much faster than a traditional in-person application. It also enables you to pre-qualify for financing online.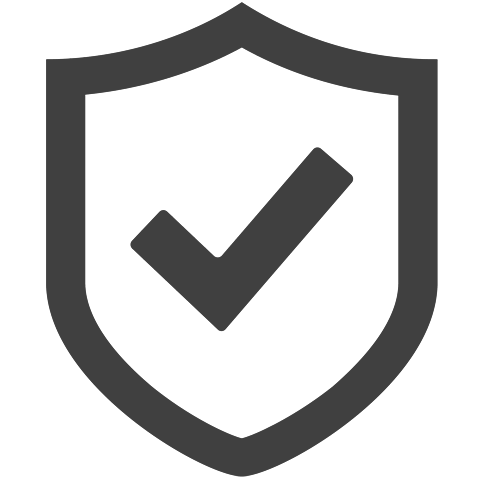 The Scoop on Mechanical Protection Plans
Some people choose either roadside assistance or a warranty for their vehicle. But a Mechanical Protection Plan (MPP) offers the benefits of both and more. An MPP is a comprehensive protection plan offered through Nissan. It provides a range of services including emergency assistance, towing, roadside assistance for problems like a dead battery or a flat, and security services such as theft recovery and key replacement. An MPP is ultimately a comprehensive insurance plan that provides an umbrella of benefits to help you out in unforeseen circumstances.

Schedule a Test Drive
Once you've figured out the basics like how much your car is worth and how much you can afford to spend, it's time to start looking at cars. If you see a car that catches your eye, the next step is to arrange a test drive at our dealership. You can also schedule a test drive conveniently through our website or give us a call to make an appointment.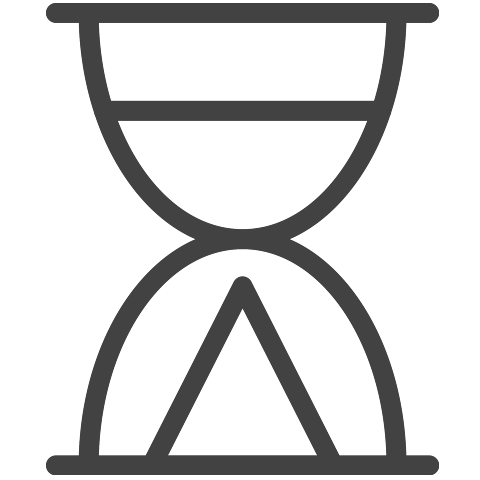 Reserve the Vehicle You Want
If you find a car that you really want to buy at our dealership, we offer the option to reserve the vehicle through a deposit. This courtesy service ensures that the car you want won't go to someone else while you finalize the sales process. Generally, vehicles are held for about 30 days so that you have ample time to complete the sale at a comfortable pace.
Using our online tools can make buying a Nissan online incredibly easy. Skip The Lot is available to use on our entire inventory. Even if you have your eye on a used car from another brand, you can still use this handy tool. If you have any questions about using Skip The Lot or how to buy a car online, give us a call or a message, we'll be happy to assist you. Crest Nissan is dedicated to making sure you get the vehicle that's right for you while providing a highly streamlined online and in-store experience.
In addition to these tools, we also offer Nissan reviews and 3rd-party comparisons to help you through the research phase of the car buying process. Not sure which Nissan is right for you? Check out our reviews to learn about the lineup.
Make an Inquiry
* Indicates a required field