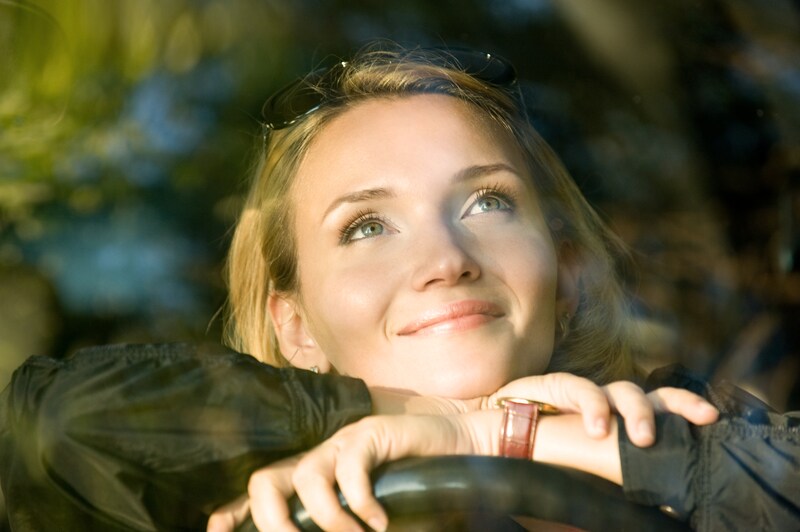 Have you been considering whether you should buy or lease your next
new Nissan car in the Dallas area
? Well, while buying does have a plethora of benefits that shoppers should certainly consider, leasing comes with many perks and advantages that might be more useful to shoppers' specific needs. Take a look below to see a few of the most common benefits of leasing a new Nissan car in Frisco.
Low Monthly Payments
Most people know that when you buy a car, you'll generally be financing the car's full negotiated price. Leasing, however, works differently, with lessees only financing a portion of the car's value - basically the value for time that they'll actually be using it. Because of this, lessees will see slightly lower monthly payments, making it easier to drive home in a car that might have previously been out of their price range.
Low Maintenance and Repair Costs
Another big advantage to Nissan leasing is lower repair and maintenance costs, thanks to a car's new car warranties. These warranties cover various parts and services, keeping costs low, especially if your lease term doesn't extend past the warranties' expiration dates, which is usually between 2-3 years.
Low to No Down Payment
If you've had your eye on a new Nissan Rogue or Altima, but didn't want to put down a large down payment, then leasing might be the best option for you. Most leases don't require a large down payment - or even one at all in some cases - meaning that you might be able to get behind the wheel of your Nissan dream car earlier than you thought.
To find out more about how you can lease your next new Nissan car at Crest Nissan, visit us today at our convenient location off of State Highway 121. We'll be happy to walk you through the various leasing incentives we offer, so you can find the perfect new car for your family and your budget.
If you're looking to lease a vehicle in Frisco, check out our awesome selection. We carry popular vehicles to lease like the Rogue and more! If you're already leasing, check out your lease return options!