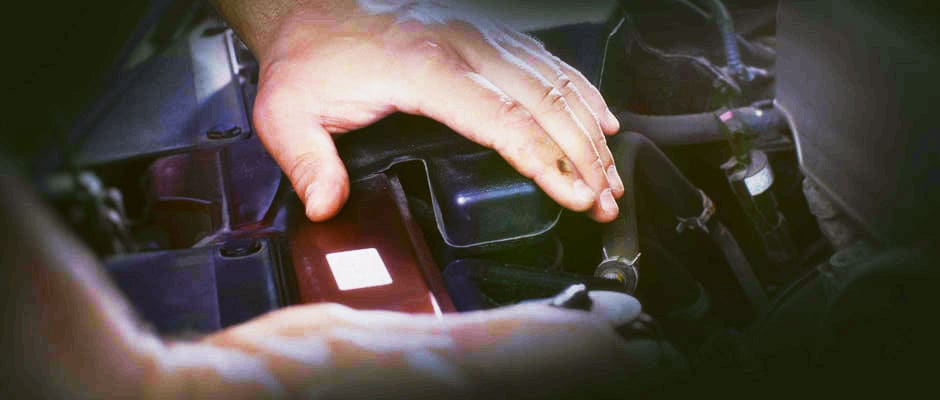 How Often Should I Service My Nissan?
As a car owner, you're aware that buying a vehicle is a big investment. Since you went through all the trouble to get a good car in the first place, you want to keep it that way! It's true that you can't avoid some unfortunate circumstances, such as accidents and bad parts that wear prematurely. But at the very least, you can keep up with a regular service schedule to ensure your car stays in top shape. If you're wondering about an ideal auto service schedule, you should first bring your car in for a major check-up at about 15,000 miles. After that, you'll go in for the "30-60-90" repairs, which mean 30,000 miles, 60,000 miles, and 90,000 miles. These service milestones are important for making sure your car is functioning properly. However, your car's service needs might be slightly different. Therefore, consult the owner's manual for your car's specific service schedule.
15,000-Mile Service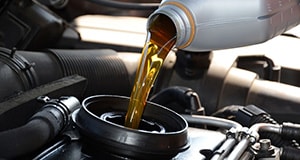 The 15,000 mile service appointment is the most basic of the major service milestones. At this point, you may have an oil change if your car is due for one. Oil changes should take place between 5,000 and 7,500 miles if your car uses synthetic oil, which is the most common type of oil used in vehicles today. But it's important to note that if you haven't driven at least 5,000 miles since your last oil change, getting an oil change now might not be necessary. At about the time your car reaches 15,000 miles, you'll get an air filter change if necessary, along with a tire rotation. The brakes, cooling systems, and engine will be checked at this time, too.
30,000-Mile Service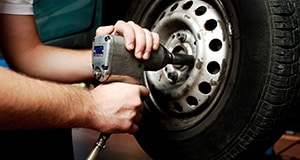 When your car reaches 30,000 miles, it will get a slightly more intensive (and expensive) evaluation. Each service milestone builds on the previous one. This means that you'll get all the service that you had at the 15,000 mile mark and more. Along with the tire rotation, air filter change, and possible oil change that you had 15,000 miles ago, your car may have its transmission fluid replaced and a new fuel filter installed. At this point, your mechanic may decide to replace your spark plugs,too.
60,000-Mile Service
As your car approaches 60,000 miles, you'll have to start thinking about the next major service. When the odometer reaches this number, your car will get all the services it had at 30,000 miles and a few more. By the time the car has driven 60,000 miles, its belts, hoses, and valves may be worn out. A mechanic can see if this is the problem and replace them if they show signs of wear and tear. Depending on what kind of spark plugs are in your car, you may need to have those inspected and replaced at this service milestone, too.
90,000-Mile Service
If your car has made it to 90,000 miles, congratulations! Chances are you're doing your part in making sure it keeps up with repairs and maintenance. At this service, your car will get a more comprehensive evaluation than at the previous service checkpoints. Keeping in mind that this service builds on the others, you'll get the same check over that you had at 60,000 miles. This includes looking at the oil quality and spark plugs. Additionally, the mechanic may flush the fuel system and replace the coolant fluid to keep your car performing at its best. Since the car is older at this point, your mechanic may recommend switching to a high-mileage oil to keep the engine running smoothly.
Keeping up with regular car maintenance goes a long way in extending your vehicle's lifespan. But it's always possible that problems can creep up in between services. If this happens, don't hesitate to contact a mechanic, as fixing the car sooner rather than later can help you dodge extensive repair bills!
For more details about your Nissan Sentra, Altima, Rogue or Pathfinder maintenance schedule, as well as any other model in the lineup, please consult your owner's manual or contact Crest Nissan for further information.