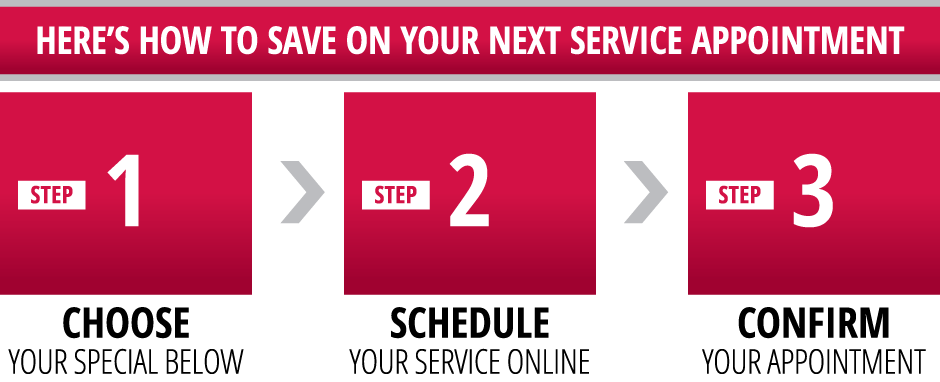 Do You Know Where To Find Nissan Service Coupons in Frisco, TX?
When your Nissan is giving you trouble, the thought of a professional repair can quickly drain you of any happiness. Car repair is expensive, yet necessary if you want the vehicle to get you from point A to point B without hassles. We'll help you get your smile back with our wide selection of money-saving service coupons. Our customers deserve to drive a vehicle that runs smoothly without the need for expensive repairs. These great coupons are one way we ensure you're never drowning in debt to pay for car repairs. We offer several coupons so you can save money no matter what type of service you need. From oil changes to rebuilding transmissions, our experts do it all. Since only certified Nissan technicians handle your vehicle repair needs, there is an added assurance of a quality repair. We'd never cut corners or allow anyone without Nissan expertise handle your repairs.
I Have High Expectations For The Quality Of Service
You have high expectations for your car repair. After all, you're spending quite a bit of money to ensure that your vehicle runs smoothly. Why should you accept anything less? When we handle your vehicle repairs, only certified technicians work on the car. Plus, they use only OEM certified parts! Using genuine vehicle parts ensures that your repairs are efficient, durable, and long-lasting, giving you added peace of mind in the money spent for repairs. The parts come with a warranty an unlike aftermarket parts, are made for your specific vehicle model. There is peace of mind and assurance when OEM parts are used. Never trust an auto repair center that cuts corners and uses aftermarket parts. These parts are sure to make a tremendous impact on your automotive repair, and we think that you'll be happy with the results. It is nice when you find a service center that goes the extra mile and offers such outstanding service and great coupons.
We always offer an assortment of money-saving coupons for Nissan repairs and service. Come back to find your coupon the next time you need service and keep more of your money in your pockets without sacrificing great repairs.