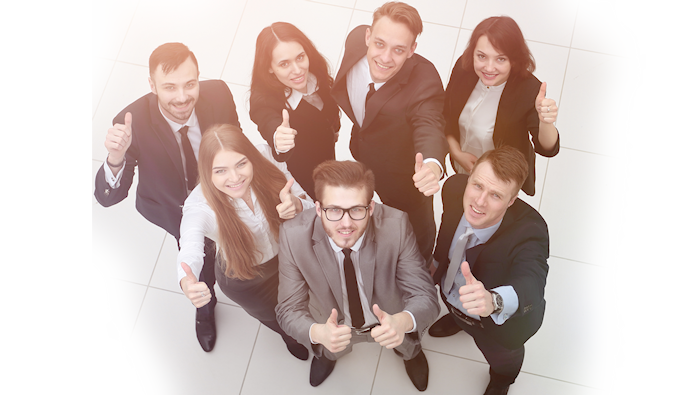 Nissan Job Opportunities Near Me
Do you have a talent for cars and sales? If so, Crest Nissan wants you to join our team. We're currently searching for dedicated car salesman and saleswoman who are ready to join a winning sales team that caters to the industry and their needs. We're a great company to start your career in auto sales with and one that you'll enjoy enough to stick around with until the end. Experienced or inexperienced in car sales, complete an application if you're ready to enjoy a unique career opportunity on our team. You might be just who we are looking for.
Why Join Our Winning Team?
As a Crest Nissan car sales agent, you'll enjoy an exciting career that offers growth opportunity, great pay, amazing benefits, and so much more. Each day on the job delivers something new and exciting, offering the chance to meet new people and help them during the car-buying process. You'll be among the first to see the latest-release vehicles, giving you plenty to talk about with your friends. You'll Learn what makes a car a great car and gain valuable life lessons in the process. Customers visit Crest Nissan when they want a great new or used car. A great salesman or saleswoman can make or break the entire transition. We offer training to ensure that you know what it takes to make the sale. You'll Gain customers for life! When you're a car sales agent at Crest Nissan, you have far more than a job. You have an amazing career that can provide you all of the tools for a successful future.
Dealership Positions and Careers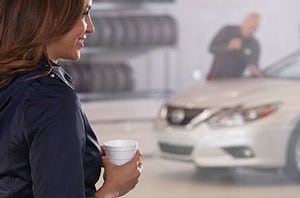 If you want a job in the automotive industry but do not feel that a car sales position is suitable for your needs, there are many other positions to fill here at Crest Nissan. Click the link below to learn all of our available positions and to apply for those of interest. We may have positions available for sales managers, financial advisors, service techs, administrative positions, and many others. We believe in advancement opportunities for our employees, so once you have that foot in the door, you can certainly take your career to new places. Once you click the 'Apply Now' button you can apply for these positions. If you have the qualities that we're seeking, someone will get back in touch with you to schedule an interview. We look forward to getting to know you on a more personalized level!
Hours
Monday

9:00am - 9:00pm

Tuesday

9:00am - 9:00pm

Wednesday

9:00am - 9:00pm

Thursday

9:00am - 9:00pm

Friday

9:00am - 9:00pm

Saturday

9:00am - 9:00pm

Sunday

Closed