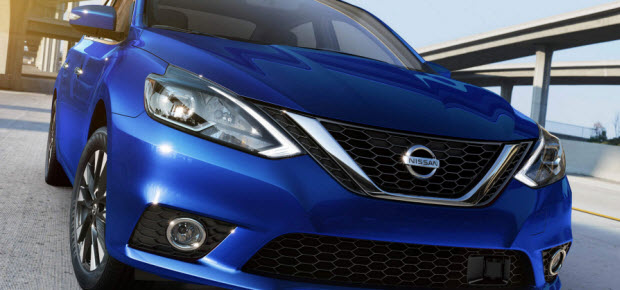 Renew Your Lease with a New Vehicle
If you're like most Nissan customers, chances are you've grown to love your car over the duration of your lease. The great news is that with leasing, you'll be able to get a brand-new Nissan and turn your old one in. With so many great new cars, trucks, vans, and SUV models, there has never been a better time to check out our selection. Inventory is constantly being updated, so there's something for everyone. Assuming a new lease also means that you could have a lower monthly payment and down payment. It's a great way to keep up on the latest designs, safety features, and technology while saving money. Our dealership is always happy to help you find a great match for your family's needs.
Like Your Current Leased Car? Keep It Going with a Renewal!
If you're not ready to move onto a newer model because you're still in love with your current Nissan, lease renewal is your solution. You'll be able to keep the same low monthly payments while driving your favorite car. Lease renewals also make it easy to consider a new vehicle if you need to save money but need another car for your family. Simply get in touch with our dealership for any information that we must cover to renew your lease including contract details. We'll make the process easy for you and will be happy to answer any questions that you may have.
Want to Purchase Your Leased Vehicle?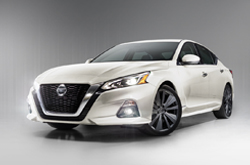 If you've decided that you'd like to keep your Nissan as a permanent family member, purchasing might be the best choice. You'll avoid excess mileage and wear charges that occasionally occur and can sell your vehicle if you'd like. It's also a great option for those wishing to give their vehicle to a friend or family member, later. With such great reliability and affordability, keeping your Nissan in the family for the long-haul is usually an easy choice.
Get in Touch with Us for More Information on Your Leasing Options
If you're in the market for exploring new options or leasing another vehicle, we'd love to help. Our dealership places customer satisfaction first. You'll be able to check out new models or take the steps to purchase, lease, or renew a current lease. Incentives are typically available for our most loyal customers. Our huge inventory of updated models with many new standard features is impressive. Call or check-in with us at our showroom for your appointment, today!