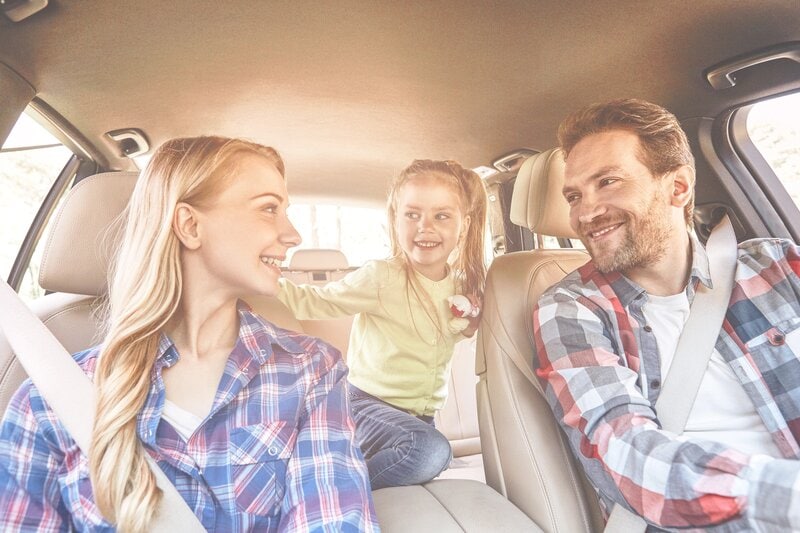 If you are in the market for a new car, there are naturally some qualities you want to have in your next vehicle. One factor to consider when shopping for a new ride is reliability. A reliable car can save you considerable amounts of money over the course of the car's lifetime. In fact, estimates show that a reliable vehicle can save up to $30,000 in car expenses! For many people, that fact alone is incentive enough to take reliability seriously when deciding on a make and model. Ratings, however, are not the only thing that determines a car's dependability. The care that you put into your vehicle can also play a large role in its dependability down the road.
Buy a Reliable Car
Today, there are hundreds of vehicle models to choose from. Collectively, the internet has over one million vehicle reviews. That means consumers have many choices and many points of references when selecting their next car. If you are looking for a car that excels in reliability, our dealership can help you get started in choosing your next car. We can tell you which vehicles stand out for their reliability ratings. Furthermore, we can help you narrow down your selection by certain factors such as the technology and conveniences you want in a reliable car, too. Since safety is a large priority for many consumers, we can also tell you about the best options for safety-conscious care.
Make Time for Maintenance
While buying a reliable car is a good place to start, maintaining your vehicle properly also helps. Many car owners are familiar with the more basic aspects of vehicle maintenance, which includes oil changes and alignment. Both are usually scheduled approximately every 5,000 miles. For convenience, many car owners try to schedule both services at the same time. Mileage-based maintenance is another consideration. From the head lights to the timing belt, your vehicle's components, large and small, will need to be checked periodically about every 30,000 miles.
Replace Parts Carefully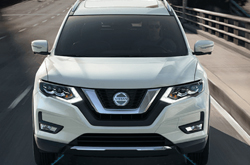 When something goes wrong on your car, you'll need to have the parts replaced. Although it might be tempting to save money, doing so can cost more in the long run. Replacing your aging components with parts made by the original manufacturer is the best way to ensure a long-lasting vehicle that performs at its peak capacity.
If you need to find a reliable vehicle or need service for your car, don't hesitate to let us know. Contact Crest Nissan for an appointment today.