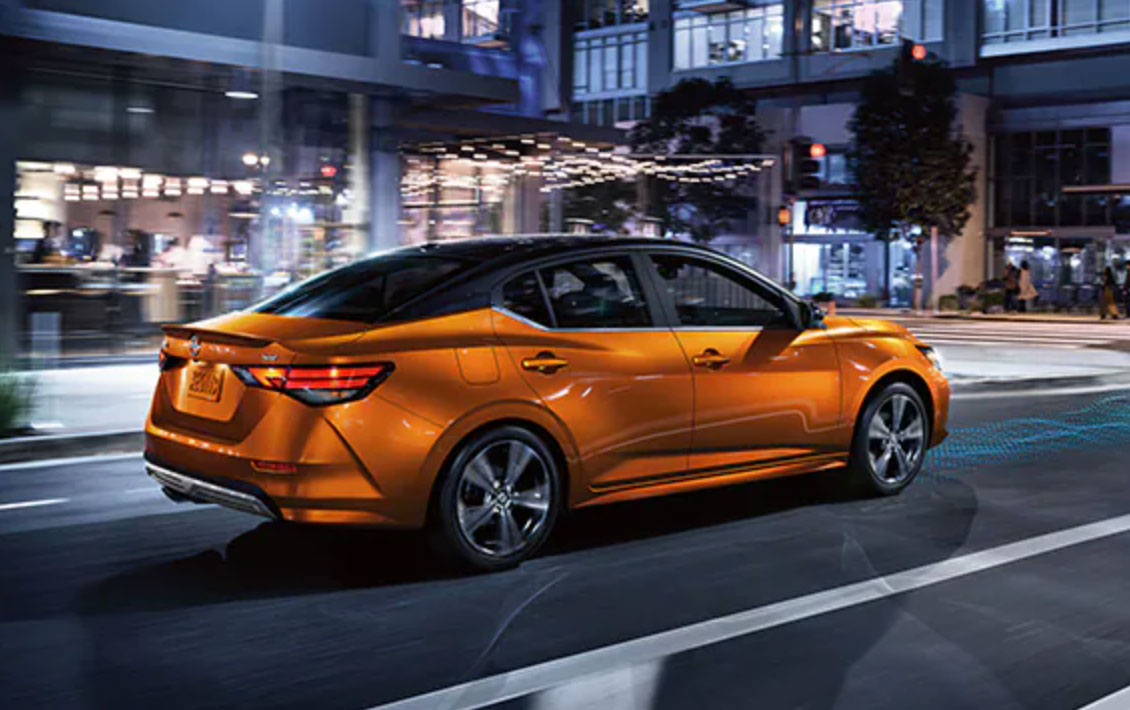 How to program a Nissan key fob gadget is not as hard as you may have thought. The advantage of doing so could be that you no longer need to carry the actual car key with you every time you leave your automobile parked somewhere. You can also replace the essential keychain gadget that works simplified.
How to Program Nissan Key Fob Push Start
Step 1: Insert the key into your ignition. This should be the first thing that you do. You will want to follow this step closely to ensure that you insert the key into the right place. There is no need to turn the ignition on at this time, but make sure you get it in there correctly.
Step 2: Put your foot on the brake and hold it there for a few seconds. After inserting your key into the ignition, you will need to put your foot down on the brake and keep it there for a few seconds. While holding down the brake, push the start button once. Your vehicle will automatically lock and unlock its doors if everything is working correctly.
Step 3: Press and hold down on the start button for at least five seconds. You will need to do this while pressing down on both of your feet at once. If you drive a manual car, one foot needs to be pushed down on the brake pedal, and another foot is pushed down on the clutch pedal or gear shift. If done correctly, your car will startup.
Now you can start the engine of your Nissan car without the use of the key. With the push start feature on the new model Nissan cars, you will crank them with a wireless remote. This is a great feature, especially for people that misplace their keys or don't want to deal with cold hands. With this new feature, you never have to worry about being locked out, or if you lock your keys in your car, no more getting slimed. When programming the key fob on your car, it is best to bring it inside or run it under a heat source before trying to program it. You should also check the batteries. First, this will save you some time if they need to be replaced before programming occurs.
If you love your Nissan and want to keep it for longer, you have to take proper care of it. If you had the push start feature installed in your Nissan, it is possible that you might have accidentally locked yourself out of the car or lost your original key fob with the push start button installed. Luckily, there are some quick fixes you can try before taking your car to a nearby mechanic or even Visit our dealership for more information about this Car.