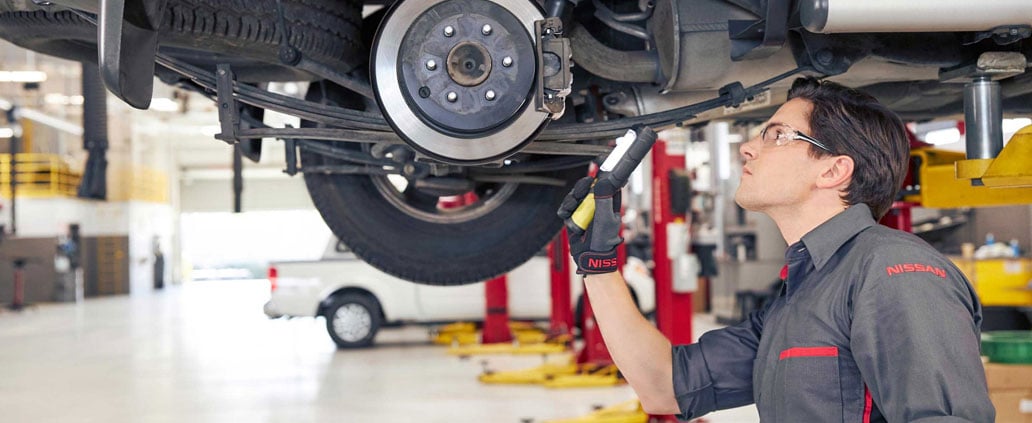 We understand that auto repair can at times be costly depending on what services need to be performed. Due to this, Crest Nissan is happy to offer service loans for customers in need of financial assistance so they can get the repairs and maintenance they need for their car, truck or SUV. Located in Frisco, TX, we serve the Dallas area and aim to make the ability to get vehicles serviced as stress-free as we can for our customers.
By teaming up with reputable finance loan companies, we're able to provide service loans for a multitude of car services, whether they're routine brake and tire replacements, or a bigger job relating to the engine, transmission, or body work. We're dedicated to making the process of analyzing and serving your vehicle easy.
With a team of strongly qualified technicians, you can be sure the services offered will be done by the hands of certified experts. Our team is experienced in all types of makes and models, and as a standard practice, only use quality OEM parts that are meant to work specifically for your vehicle for optimal performance.
Your business matters to us, and we know how important it is to keep your car in its best shape. For any questions about our service loans or auto repair needs, please don't hesitate to contact our team here in Frisco.