If you own a new or used Nissan car, then you've probably gotten your oil changed and your tires rotated on a, hopefully, regular schedule. And while these services are extremely vital to the overall health of your car, one area of service that is equally important might have slipped under your radar. That service is brake inspections.


Do I Really Need to Get My Brakes Inspected?

Yes, you do. Your brakes are some of the most essential pieces of equipment on your car, ensuring both you and your passengers' safety, as well as the safety of your fellow drivers. If you have faulty brakes, then you run the risk of doing permanent damage to your car, while also jeopardizing your own safety, especially on high-speed freeways and winding back roads.

For this reason, we highly recommend getting your brakes serviced regularly at our Dallas-area brake repair shop, so that this important safety system continues to work properly.

What Happens During a Brake Inspection in Frisco?

While very important, brake service and inspections tend to not be too complicated, with technicians simply looking over the various parts on your car's brakes, making sure they are all working the way they should.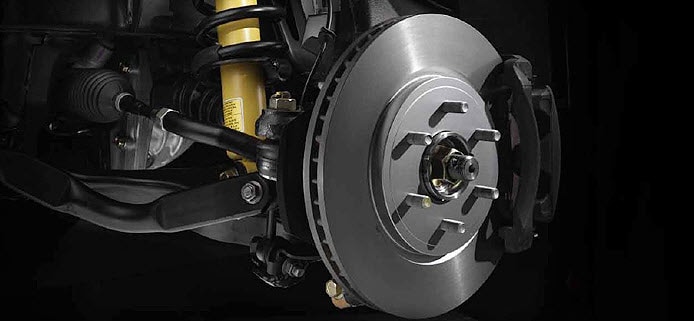 If you've gotten your brakes checked regularly, then the only things that might need to be replaced are your brake pads, which tend to wear down over time.

How Do I Know My Brakes Need to Be Repaired?

There are a lot of very obvious signs that your brakes are not working correctly. The biggest one is a loud screeching or grinding noise that happens when you press the brake pedal, though drivers might also feel a slight pulling of the car when braking or feel a shaking in the steering wheel.

Any one of these signs should be checked out immediately, so be sure to schedule your next brake appointment with us at Crest Nissan so that we can help make sure both you and your car are as safe as they can be!