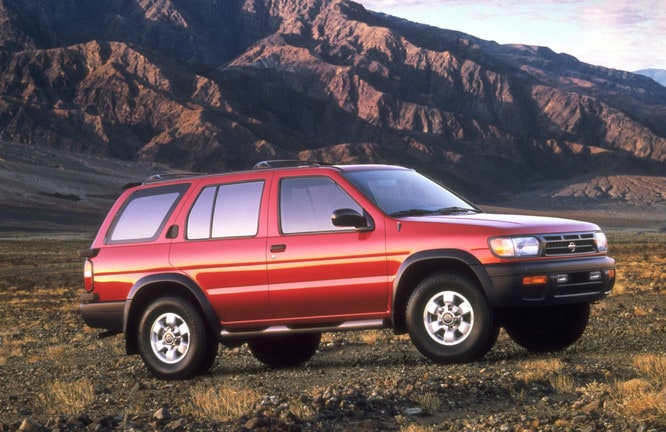 When the Nissan Pathfinder debuted back in 1987, it was one of the first of its kind. A recreational SUV, built on the platform of a pickup truck and designed with the family in mind, the Pathfinder became one of the most popular family SUVs on the market, garnering awards and fan attention year after year. In honor of the Pathfinder's 30th anniversary and its all-new redesign for the 2017 model year, we've put together a history of the Pathfinder, starting with its inception back in the late-1980s.
Pathfinder: First Generation (1987-1995)

The first generation of the Nissan Pathfinder was a true innovation, giving drivers the hard-body styling and off-road capabilities of a pickup, as well as the safety and passenger space of a family wagon. Earning a slight redesign in 1990, the SUV boasted a solid reputation for comfort, style and fun.
Second Generation (1996-2004)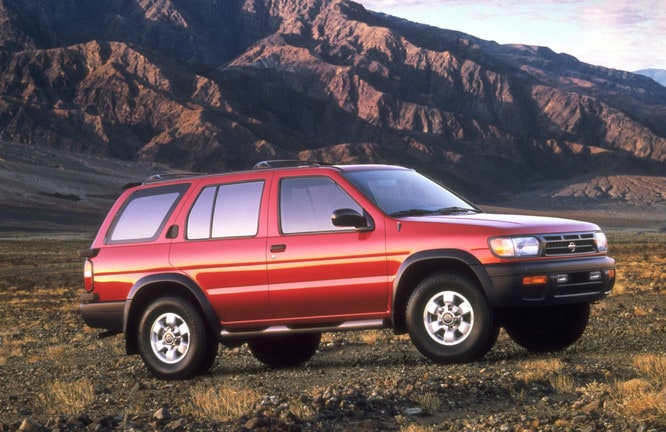 Nissan built on its innovation for the Pathfinder's second generation, switching to a unibody platform that was more functional and aerodynamic. They also tweaked ride quality, increased horsepower and improved overall handling, which resulted in continued sales growth.
Third Generation (2005-2012)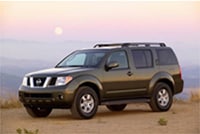 The Pathfinder's third generation went back to its original formula of using the platform of their pickups. Fresh seating arrangements gave it increased passenger space, as well as even more horsepower with the introduction of its first-ever V8 powertrain.
Fourth Generation (2013-2016)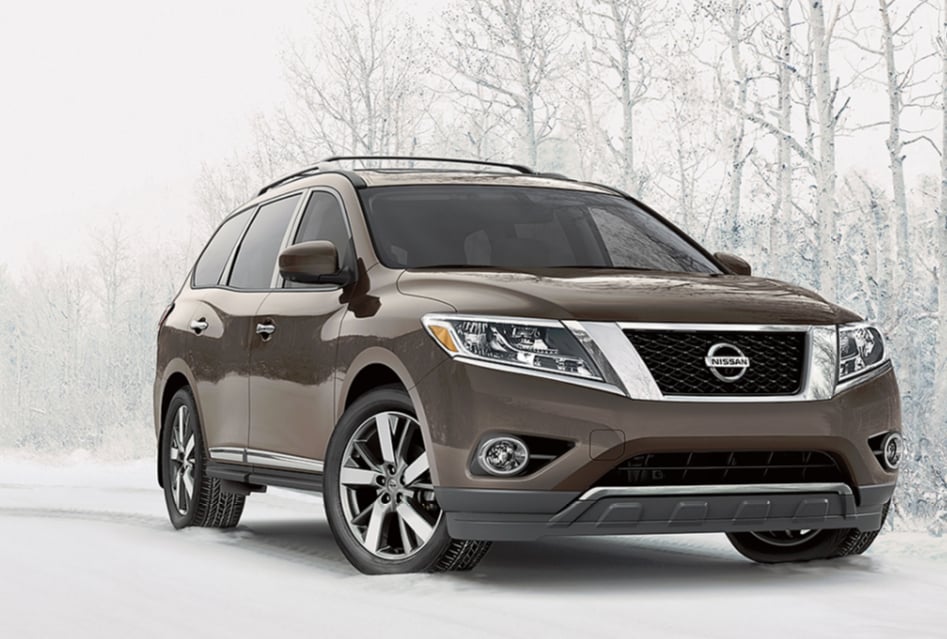 Currently on the market is the fourth-generation Pathfinder that has seen its towing capacity increased, the addition of more premium styling features and the introduction of new technology and infotainment features.
All-New 2017 Pathfinder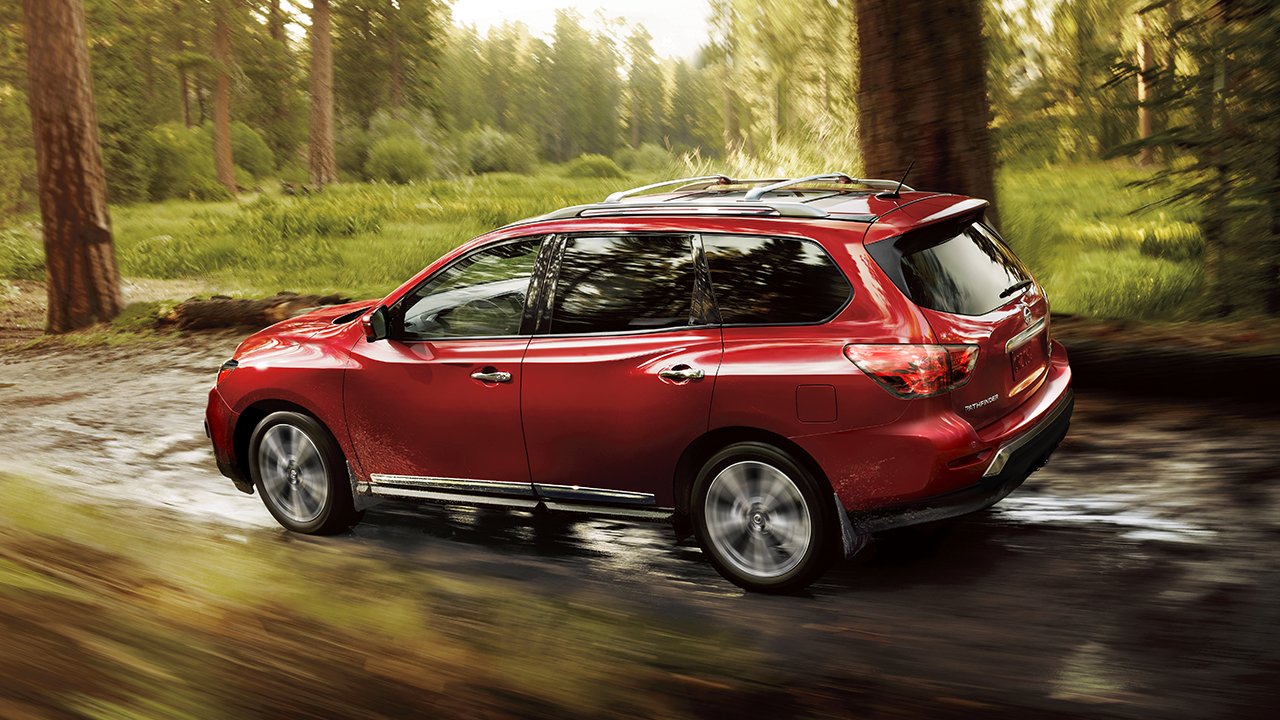 The all-new 2017 Nissan Pathfinder offers even more power and towing capability, as well as a refreshed exterior design and a slew of added technology features. Stayed tuned to our blog as we cover the release of the new Pathfinder, so you can discover why its latest incarnation is sure to be the greatest.